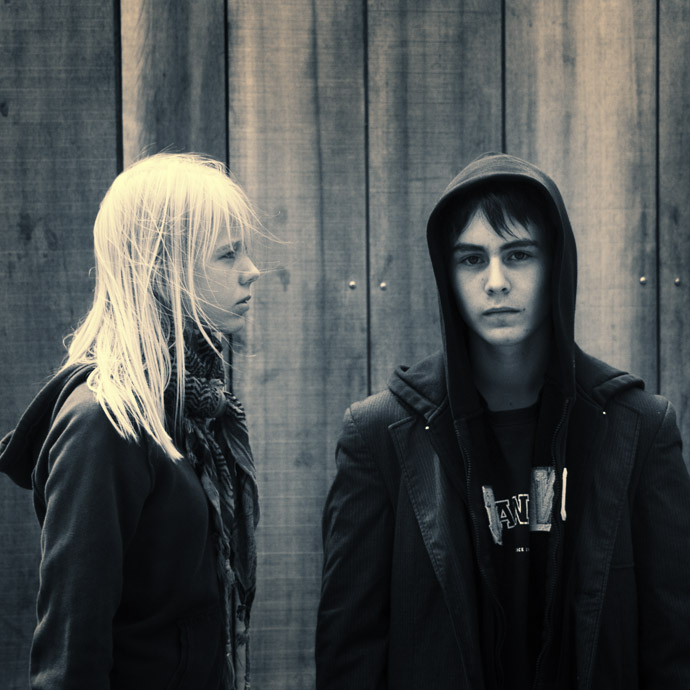 (not us but hey I like photos.)
Sorry for uh the false alarm Slice.
So after Nil's comment I tried tracking him mentally(which failed before) and found him. Long story short Dad de-rev'd him. If he was ever a Revenant...
Anyway he was waiting outside of a 7 11 with Slendy.
Me: Unc.
S:Why are you not with Aiden?
Me: I uh. . .came to get Nil.(yeah flat lie.)
Nil: Uhm well now that you're both here. . could you do me a favor?
Me: Yeah?
Nil*he opes the door and walks inside* GRAB AS MANY SNACKS AS YOU CAN AND RUN.
At first I didn't know what to do while he shoveled those 1 dollar sodas into his arms, but pretty soon I was snatching up brownies and all kinds of Starbust and shit before Slender stepped in.
S: ENOUGH!
And just like that the three of us were back in Ohio outside of Aiden's place in a pile of brownies, fruit snacks, and soda.
I'm using the Sub Realms to get WI-FI and I have been for an hour because like hell I'm going back in there. If Slendy thinks he can bitch me like Aiden he can suck on a fat one.
So...long story short I've gotten my best friend back...FUCK YES.
Edit: Turns out Nil can't post for whatever reason. Dad? Iunno. I'ma let him post here.